Pollys Tracking Technologies Ltd
Awesome Vehicle Tracking & Fleet Management
Pollys Tracking Technologies Ltd
POLLYS TRACKING TECHNOLOGIES LTD was incorporated as a Private Limited company in 2010 in Kenya under the Company's Registration Act (Cap 486). The directors envisaged the incorporation of the company to meet the hitherto needs of Kenyans to ultimately gain a control of their assets through the use of advancing technology. 
The security that our services offer is unrivaled yet simple, not easy, and cost effective to use. The Board of Directors consulted widely and address the hitherto unmet needs of Kenyans faced to attain total asset security control at very competitive pricing. 
We shall install our Vehicle Location Units (VLU) in your vehicle. Our VLU are miniature sized devices with powerful abilities to deliver our promises. They are expertly hidden within the vehicle cabins and a voltage protector is installed. This is despite the fact that they on their own can accommodate the high voltage variance found in cars and trucks. 
Once fitted, and activated, it is set to protect itself against any kind of interference by sending alerts and reporting such activities to the user's phone which then can establish any untoward intentions in the vehicle.
Our Fuel Monitoring System manages your daily, weekly and monthly expense which comes down as your revenues go up. Our robust fuel monitoring system can be accessed from anywhere and at any time. 
It helps curb fuel theft at the 3 common points i.e. fuel theft at the fuel station through collaboration between drivers and attendants, fuel theft through siphoning of fuel from your tank and through fuel-wasting behaviors including failure to service vehicles on time.
Our dashcam support various options for comprehensive monitoring. It features GPS tracking, Built-In Wi-Fi, and a user-friendly app for easy access.
With Android 8 OS and a screen resolution of 480X272, it provides clear visuals, and records in Full HD (1920*1080@25fps). Additionally, it offers 24 Hr Parking Mode, Motion Detection, Loop Recording, and supports micro SD cards up to 128GB (Class 10 or above, high-speed) for storage.
Download The Product Profile to Learn More About Our Solutions
Download The Product Profile to Learn More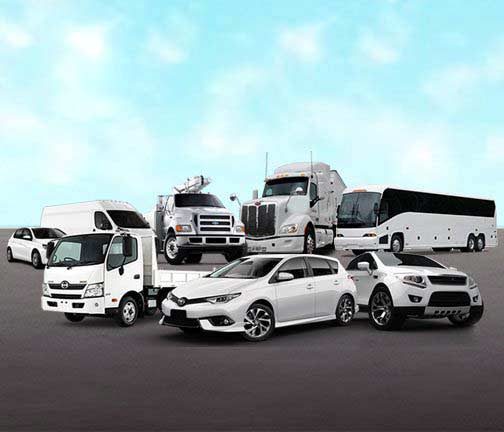 Features Of Our Car Tracking Products
Latest Testimonials From Some Of Our Valued Clients

Penatibus eros congue aliquet lectus in imperdiet vel mattis sed enim enim pulvinar posuere augue duis lorem lectus at facilisi in nibh at quam in justo, sit auctor morbi eget aliquam lorem gravida fringilla pretium vestibulum mauris.
Erat elit et, amet eget morbi enim, potenti urna, blandit tincidunt faucibus eu diam tincidunt interdum pharetra et diam viverra lacinia integer quam iaculis facilisis viverra quam leo proin semper aenean morbi fames integer vitae ipsum.
Neque amet at sit elementum et proin lacus vestibulum amet bibendum purus dolor turpis platea sodales senectus purus donec elit molestie scelerisque amet nullam tincidunt arcu odio enim ut nunc vel, tristique dictumst adipiscing elit ultrices.