Polly's Vehicle Black Box​
We shall install our Vehicle Location Units (VLU) in your vehicle. Our VLU are miniature sized devices with powerful abilities to deliver our promises. They are expertly hidden within the vehicle cabins and a voltage protector is installed. This is despite the fact that they on their own can accommodate the high voltage variance found in cars and trucks. Once fitted, and activated, it is set to protect itself against any kind of interference by sending alerts and reporting such activities to the user's phone which then can establish any untoward intentions in the vehicle.
Download The Product Profile to Learn More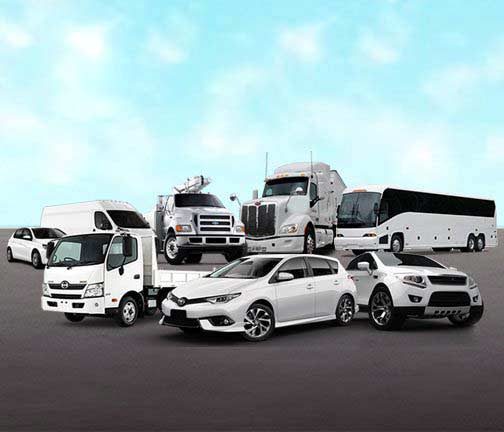 Features Of Our Car Tracking Products
Our Fuel Monitoring System manages your daily, weekly and monthly expense which comes down as your revenues go up. Our robust fuel monitoring system can be accessed from anywhere and at any time. 
It helps curb fuel theft at the 3 common points i.e. fuel theft at the fuel station through collaboration between drivers and attendants, fuel theft through siphoning of fuel from your tank and through fuel-wasting behaviors including failure to service vehicles on time.
Our Dashcam solution supports Front, Cabin, and Rear cameras for comprehensive monitoring. It features GPS tracking, Built-In Wi-Fi, and a user-friendly app for easy access. 
With Android 8 OS and a screen resolution of 480X272, it provides clear visuals, and records in Full HD (1920*1080@25fps). Additionally, it offers 24 Hr Parking Mode, Motion Detection, Loop Recording, and supports micro SD cards up to 128GB (Class 10 or above, high-speed) for storage.